Tour Our 6-Star Luxury Establishment
Our 6-Star Luxury Rooms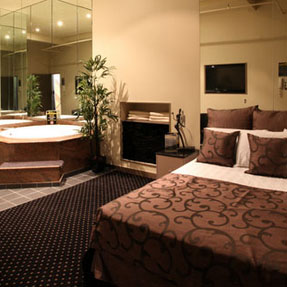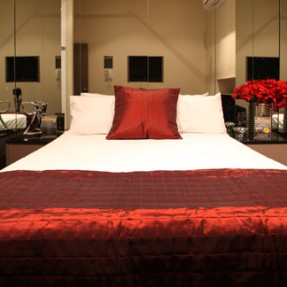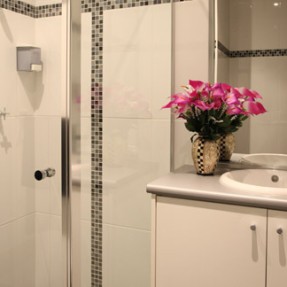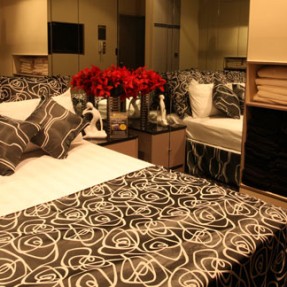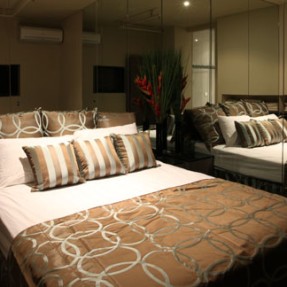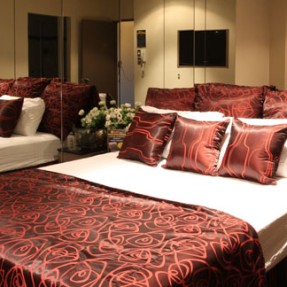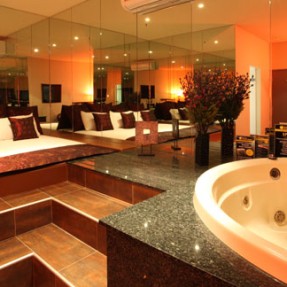 No detail has been spared in the design and creation of The New Golden Apple. The setting is first class and the rooms are absolutely immaculate, with inviting jet spas to lie back in, and totally relax.
With its creative architectural design, The New Golden Apple is a distinctive landmark feature of the adult tourism industry of Sydney's popular Kings Cross.
The New Golden Apple takes pride in it's luxuriously decorated rooms; which provide feelings of tranquility to heighten your senses for the ultimate adult experience. Each room has the finest touch in individual ambiance to create the perfect setting for you to relax in with an emphasis on service, luxury & sophistication.
Our Lounge & Bar Area For Your Enjoyment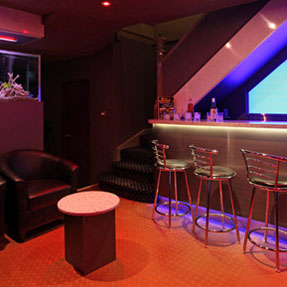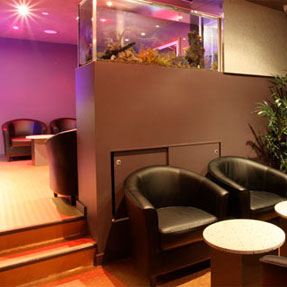 From the moment you enter our open lounge and bar area, you will immediately realise you have stepped into a 6-Star establishment.
Our open lounge and bar area provides an intimate touch to an already very relaxing environment.
The New Golden Apple can also provide private waiting rooms, whereby you can meet our beautiful ladies individually should you wish.